Based in North Carolina, the Collett development team worked directly with Contraband Point's broker to acquire a 5+ acre parcel for the new Hobby Lobby store.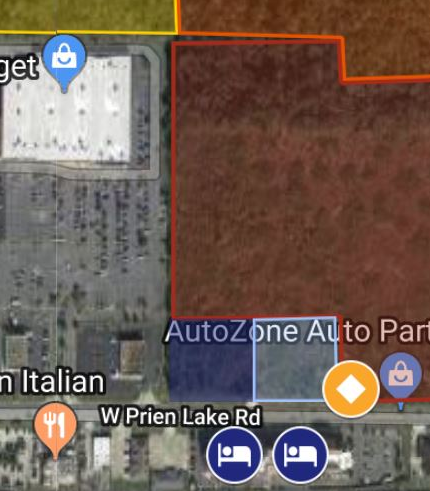 The location of the parcel purchased is to the immediate East of Target in the Prien Plaza Shopping Center and North of the LA-Z-Boy store, a previous Contraband Pointe sale.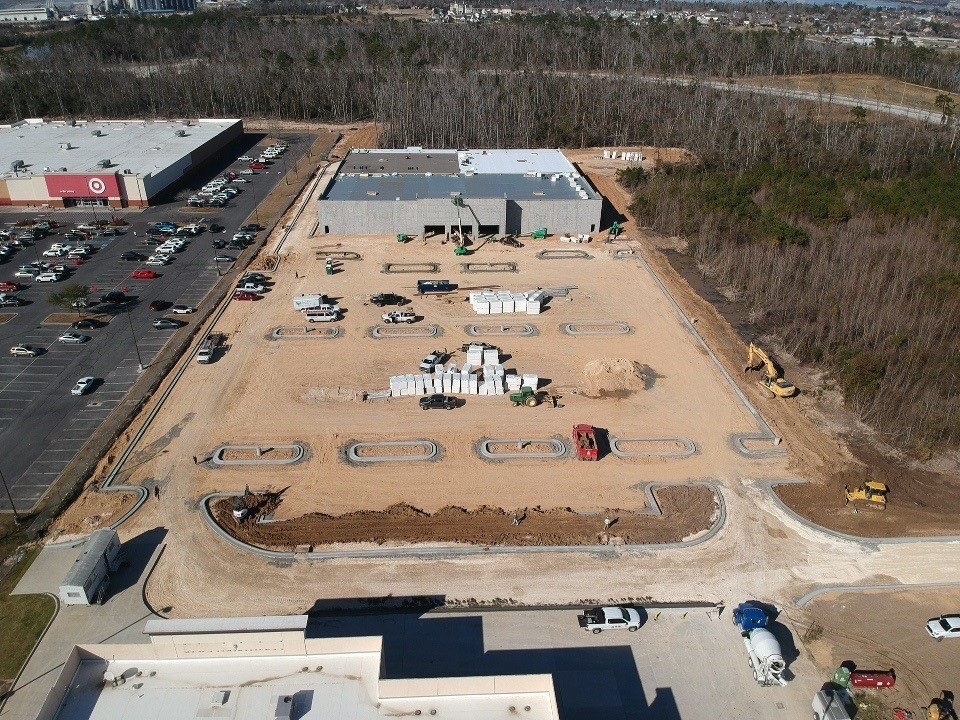 The Collett firm built the main entrance and the access lane behind an existing outparcel available within Contraband Pointe.
As reported in this April 6, 2021 American Press article by Rita LeBleu, the Collett firm was impressed with the Lake Charles City Planning Department. Robert Wright, brokerage and development specialist out of Collett's Dallas office, commented that "It was a very smooth process, and that doesn't always happen..."