Exposure along I-210 and fronting W. Prien Lake Road, this property is already zoned Mixed-Use!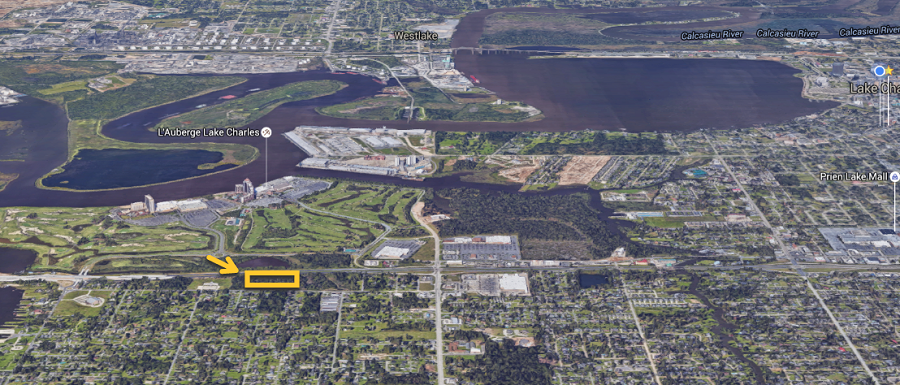 With 1000' along W. Prien Lake Road and only 1/2 mile from Nelson Road, this 12.5 m/l acre parcel, is located within the city limits of Lake Charles and offers maximum visibility from I-210 as it is situated between W. Prien Lake Road and I-210!
The photo below/right shows a portion of the property as if heading West on W. Prien Lake Road. Commercial property is on the opposite side.
The property is part of a 17 acre m/l parcel that includes the drainage ditch on the East side. The 12.5 acres marketed here is to the West of the drainage ditch. While property sizes can be configured according to a buyer's needs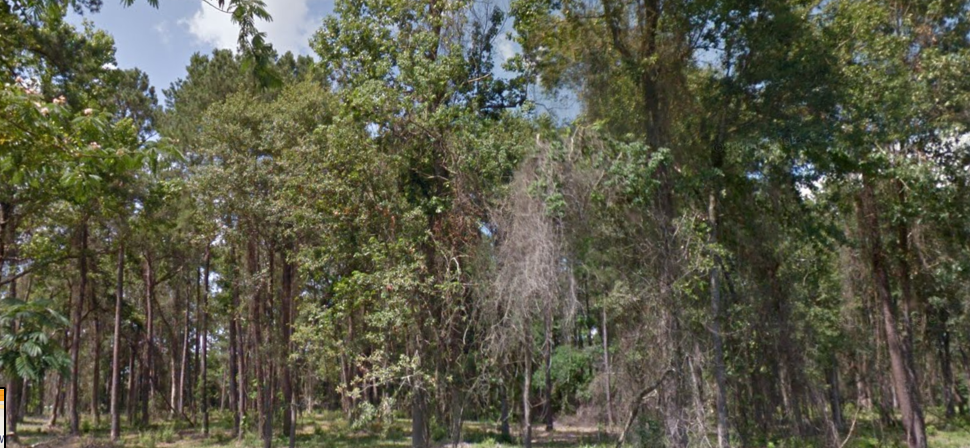 discounted pricing is available as follows:
Lot 1: 4.33 acres m/l with 350' frontage on W. Prien Lake Road. This lot was previously approved for use as a site for a hotel. $18.00/Square Foot (SqFt)
Lot 2: 1.6 acres m/l with 125' frontage on W. Prien Lake Road. $19.00/SqFt
Lot 1 and 2 combined: 5.93 acres with 575' road frontage. $17.00/SqFt
Lot 3: 3.6 aces with 275' on W. Prien Lake Road. $18.00/SqFt
Lot 4: 3.32 acres with 250' on W. Prien Lake Road. $18.00/SqFt
Lot 3 and 4 combined: 6.92 acres, 525' on W. Prien Lake Road. $17.00/SqFt
If purchasing the entire 12.5 acres (1,000' on W. Prien and 1,000' exposue on I-210).$16 per Square Foot.

Note: Parcel sales must start with Lot 1 or Lot 4.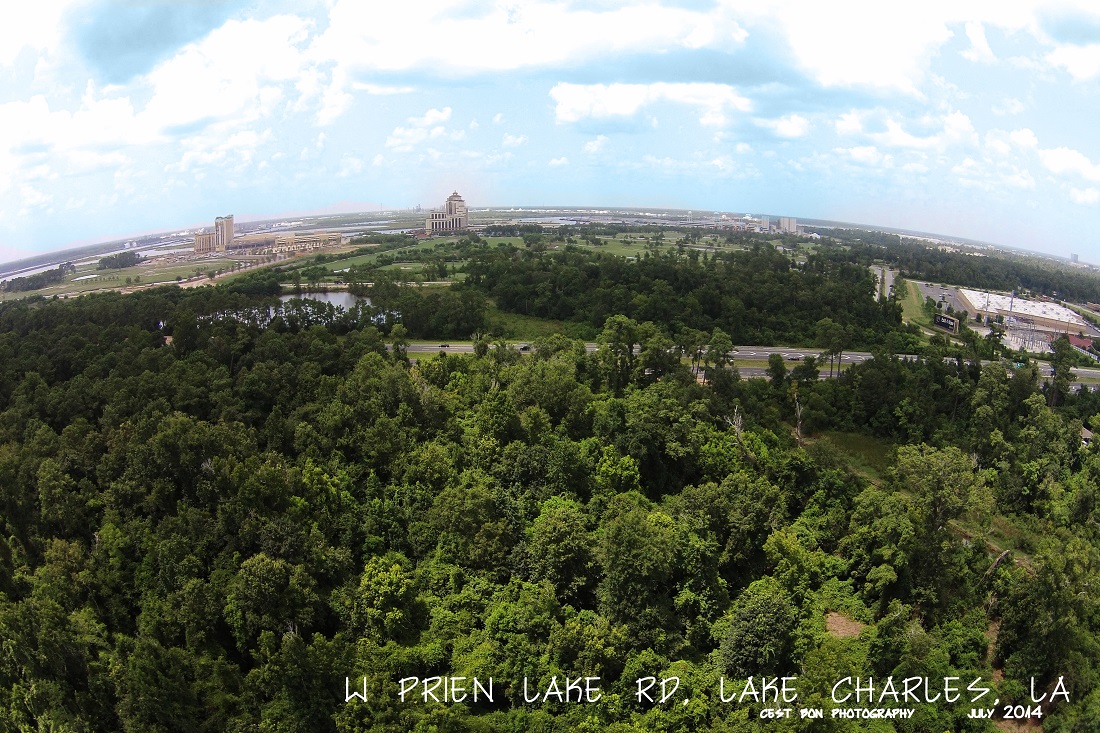 Besides the obvious benefit of exposure along I-210 with easy access from Cove Lane or Nelson Road, this prime commercial location is within .5 - 2 miles of L'auberge Resort Casino, The Golden Nugget, Prien Plaza, Sam's Club, Walmart, Target, Panerra Bread, Starbuck's and many more big box and major retail offerings.
The aerial photo shown here (right) shows the close proximity to The Golden Nugget, L'Auberge and Sam's. Be sure to click on the picture for a larger image of this view from 250'!
The property is also convenient to Prien Lake Elementary, Barbe High School and McNeese State University.
A wetland's delienation has been achieved and a plan for public sewer and water is in process.
For more information, call listing broker Mary Kay Hopkins at Mary Kay Hopkins, LLC at 337-439-1079.
As indicated on this November, 2013 survey, the dimensions of the entire 17.4 acres, inclusive of the drainage area, are as follows:
West side, 524 feet deep

East side, 646'

Along I-210, 1343'

Along Prien Lake Road, 1339'