With over 4000' on the Contraband Bayou, Block 18 offers a tremendous opportunity to capitalize on the numerous water-based opportunities available in Southwest Louisiana!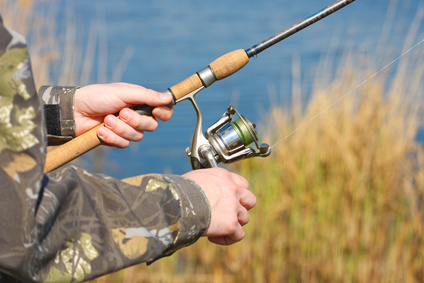 Truly a part of the Sportsman's Paradise, Southwest Louisiana offers fishing year round!
Freshwater fishing, brackish or saltwater fishing are all within an easy boat ride from the banks of Block 18's Contraband Bayou.
The oyster reefs, channels, or near-shore rigs in the Gulf of Mexico offer multiple opportunities to catch trophy redfish, trout, or flounder.
Calcasieu Lake is recognized by experienced fisherman as a premier Trophy Trout Lake and is considered one of the top Speckled Trout estuaries in the country!
Check out the websites of these fishing guides as listed on the SWLA Convention and Visitor's Bureau page. You'll learn that waterfowl hunters enjoy duck and geese hunting here as there are plentiful mallards, pintails, and teal. Snow, Blue Specklebell and Canada Geese can also be found.
But you do not have to be a sportsman to enjoy the beauty and fun of these waterways!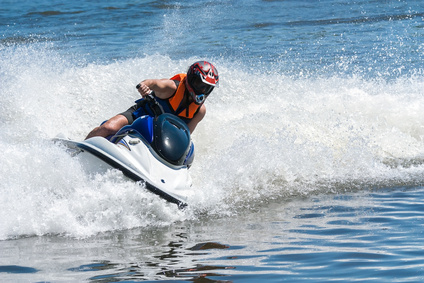 Pleasure boating along the Contraband's residential area, water skiing in Prien Lake or Lake Charles, or kayacking or paddle boarding, the banks of Block 18 offer a potential launch for all things water-based!
Because of its proximity to the Gulf of Mexico, multiple lakes, the Calcasieu River and English Bayou, Block 18 is strategically located to provide opportunities for commercial enterprises specializing in fishing, hunting, and all things outdoors!
For all of the water in Southwest Louisiana, there are minimal retail opportunities or restaurants that can boast they are on the water. With its proximity to I-210, Nelson Road, and the casinos, Block 18 can be the premier water-front location to offer both to the Lake area and the thousands who daily visit the casinos.