The aerial 360 imagery featured on ContrabandPointe.com was produced by Porche Aerial Imagery.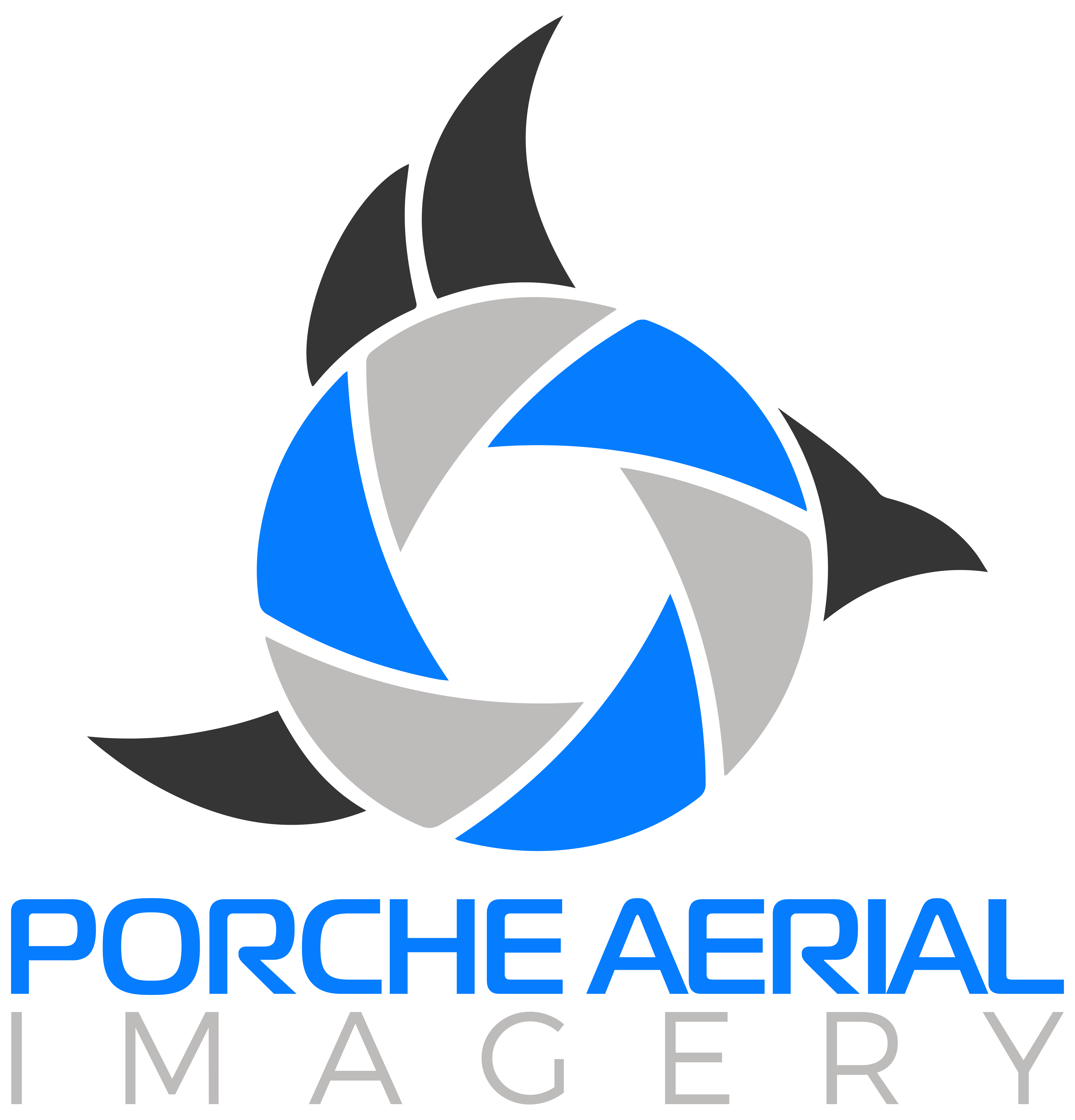 In addition to the 6 location-360 aerial images, Porche Aerial Imagery also completed two videos showing both sides of Contraband Parkway.
The videos show Contraband Parkway just prior to being open to the public and will be especially helpful for those just learning about Contraband Pointe.
For Contraband Point's videos, we were extremely pleased to utilize the first drone pilot certified by the FAA in Louisiana, Cody Porche.
"Cody spent the time necessary to understand our objectives in advance. His exceptional service and end-product will be of great value to those considering Contraband Pointe. His work will make my job much easier!"
Mary Kay Hopkins, June,'19