The engineering firm selected to represent the owners of Contraband Point is Meyer & Associates. With 50+ years of experience, the Meyer firm provides a broad range of professional management and technical services.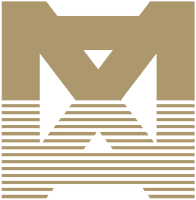 A detailed listing of services provided by Meyer can be found at their website, www.MeyerAssociates.com.
Meyer's clientele includes numerous local, state and federal Governments along with several private development entities.
Many of the documents provided for the retail and waterfront section were prepared by Meyer & Associates.
Meyer is responsible for review and oversight of all technical aspects of work being performed by others.
The primary contact is Byron Racca, P.E., General Manager. Meyer and Associates contact info is as follows:
Meyer & Associates, Inc.

600 North Cities Service Highway

Sulphur, LA 70663

337-625-8353

337-625-8453 fax

This email address is being protected from spambots. You need JavaScript enabled to view it.
.